Free & Easy
When: Every Thursday
Where: Concession Stands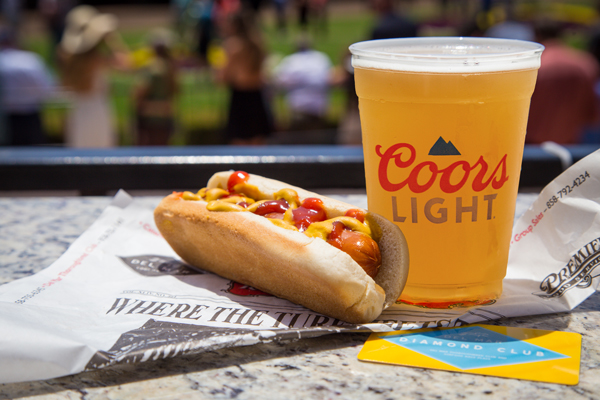 Every Thursday is Free & Easy. Receive FREE Stretch Run Admission, FREE Program and a FREE Seat, plus 40% OFF 16 oz. Coors Lights, Brandt Beef hot dogs and sodas at concession stands.
Must be a Diamond Club member, sign up for a free membership through the Del Mar mobile app today.

Diamond Club card must be scanned at designated admission gates and concession stands.

Limit one admission per Diamond Club member per race day.

Discounts will not be applied retroactively or automatically.