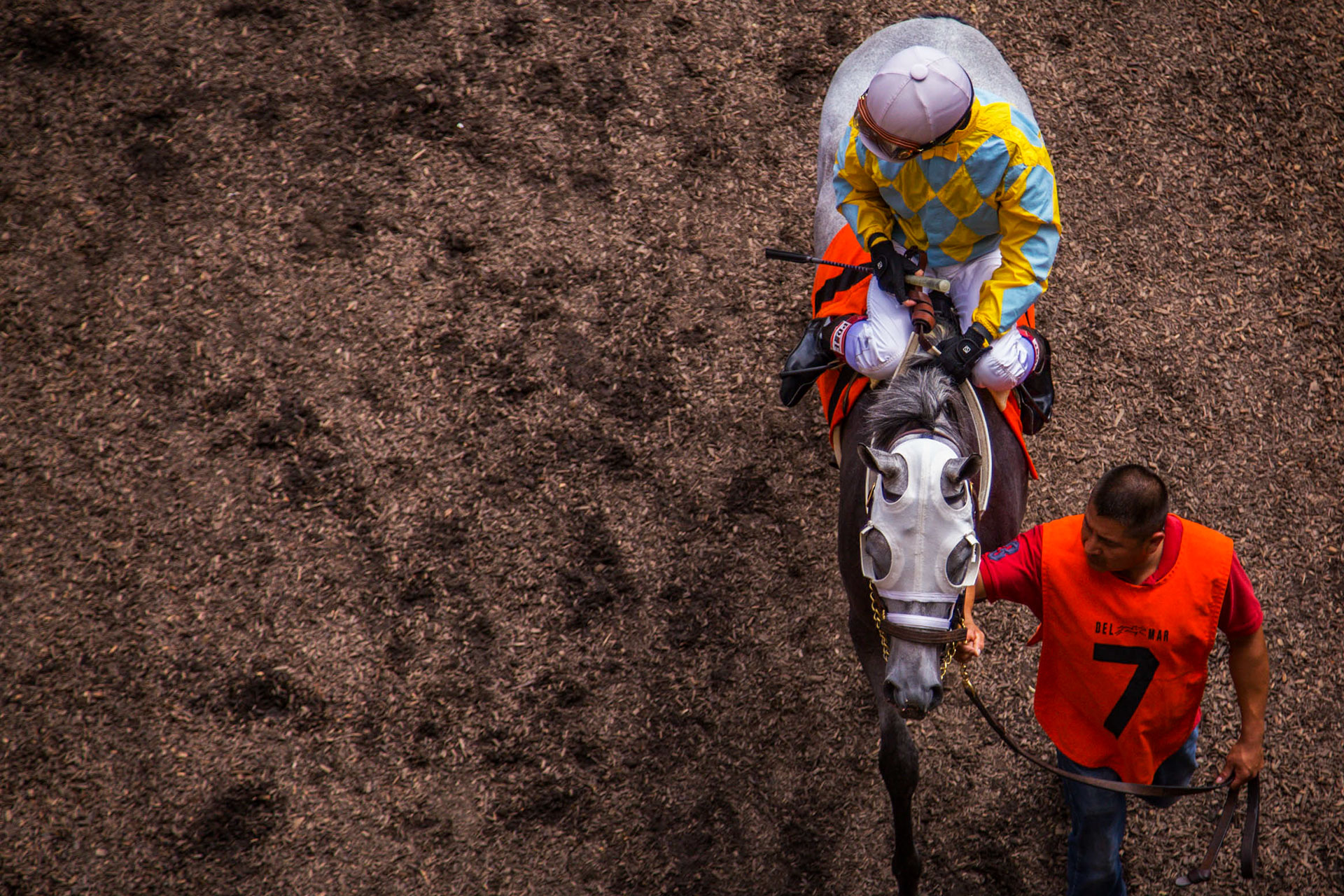 Reading the Program

There's a lot of useful information packed into the official racing program - which we pass out free with admission!




You can also find every horse, jockey, trainer & owner - and the race(s) they are entered - look for the In-Today directory.

Know Your Stats

Sticking with the handy program there's another bit of information that many find useful - Meet Standings. What jockey has the most wins? What trainer hits the board the most? These handy stats are also updated online daily.

Past Performances (PPs) provide a history of each horse's recent racing performance, including placing, distance, track, fractions, and pedigree. Del Mar provides PPs for every stake race.

Hit the Paddock

Want to get a good look at each horse? Head to the Paddock. This is where the horses get saddled, and the jockeys mount up before each race.

Of course, paddock inspection is not an exact science, but there are plenty of positive signs to look for such as a sleek coat, bright but not wide eyes, and a confident athletic walk.